Plug into the sun /
Use Photovoltaic Solar to harness unlimited clean energy and new business opportunities
The Pacific Green PV Technologies team has been involved in the delivery of the largest solar carports in the UK and is part of a major clean technology services conglomerate serving clients worldwide.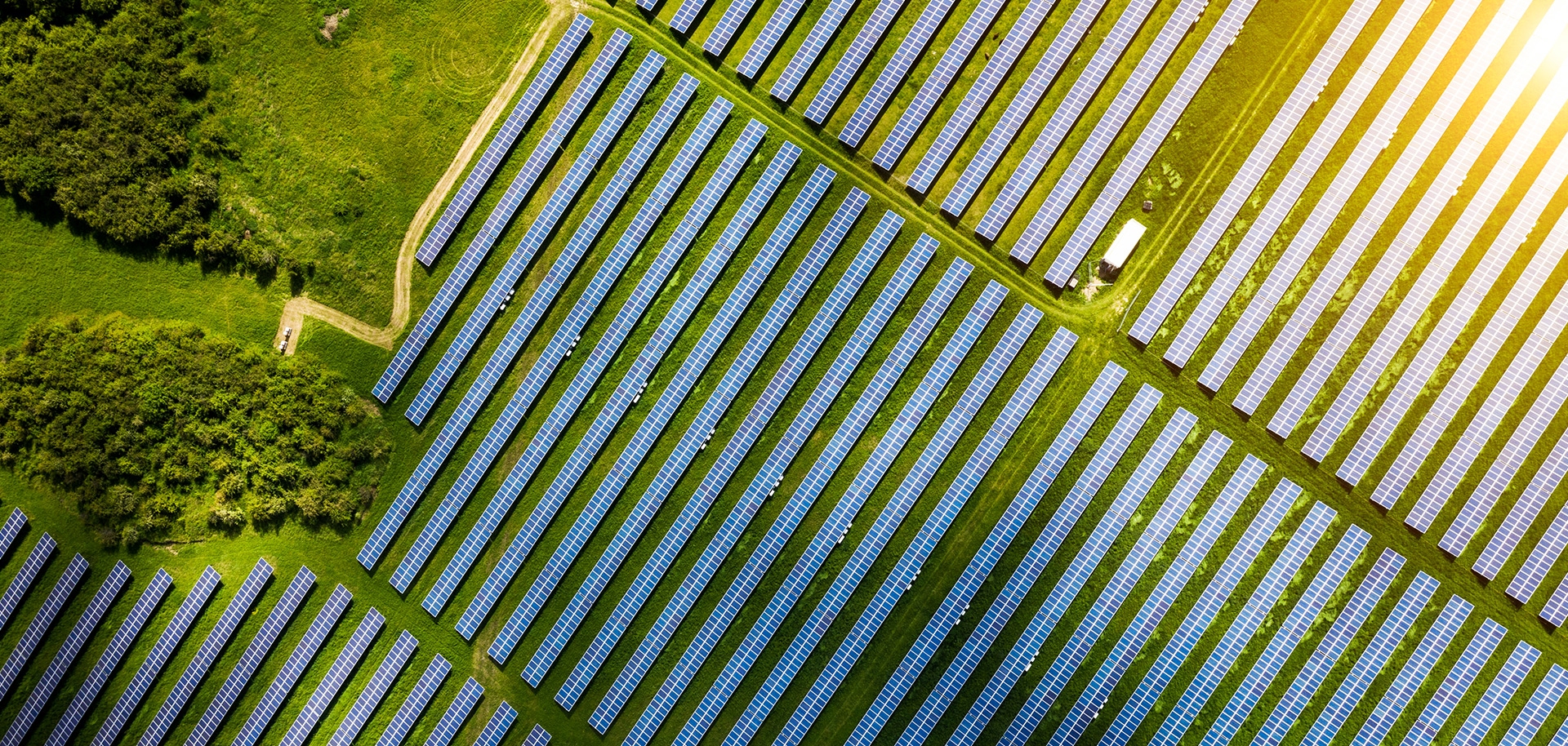 Utility Scale
Take advantage of fallow and brownfield sites to create new electricity savings and revenue streams from PV generation.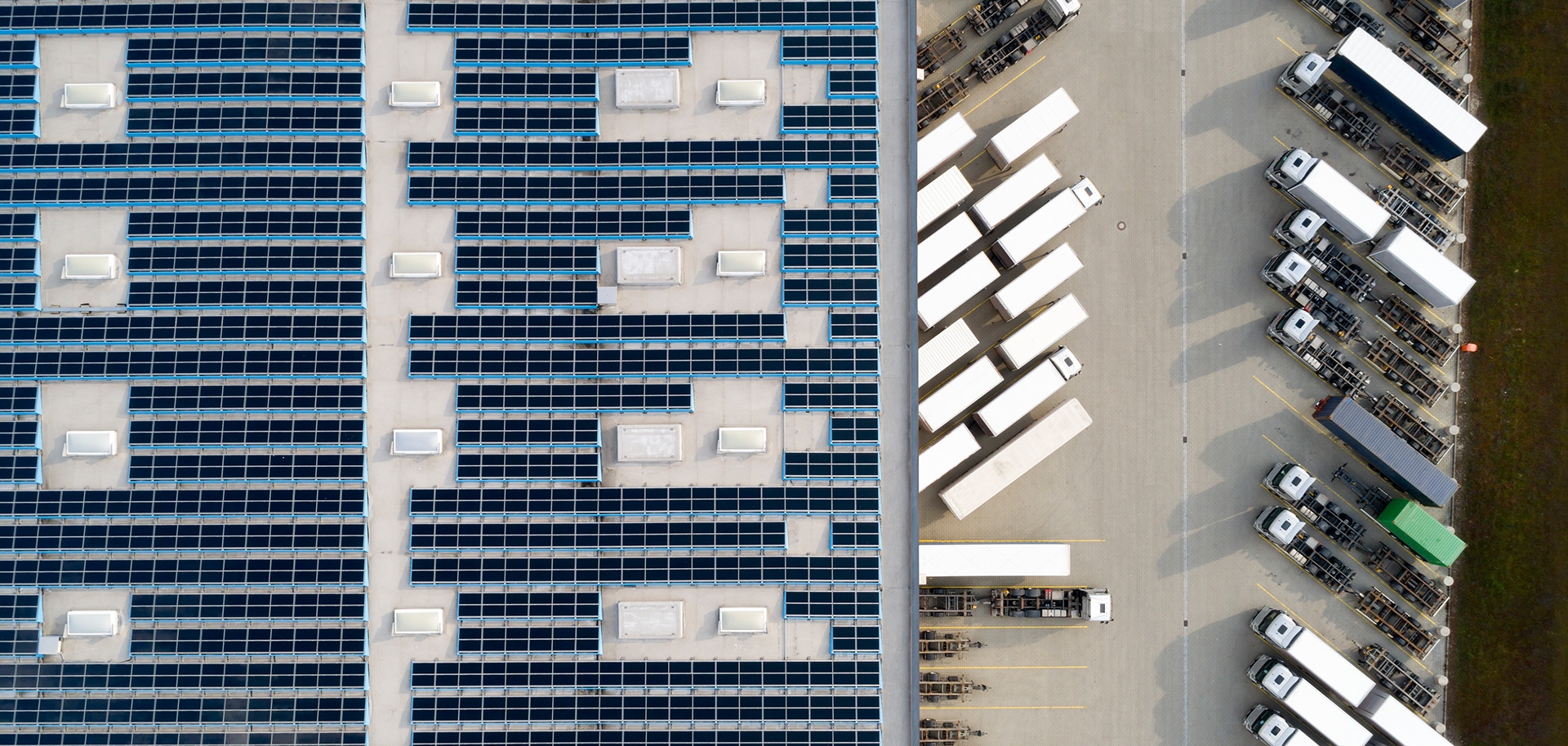 Rooftop
Turn your office, factory or warehouse roof into a solar generation plant and reap the benefits of a cheaper, cleaner and more stable energy supply.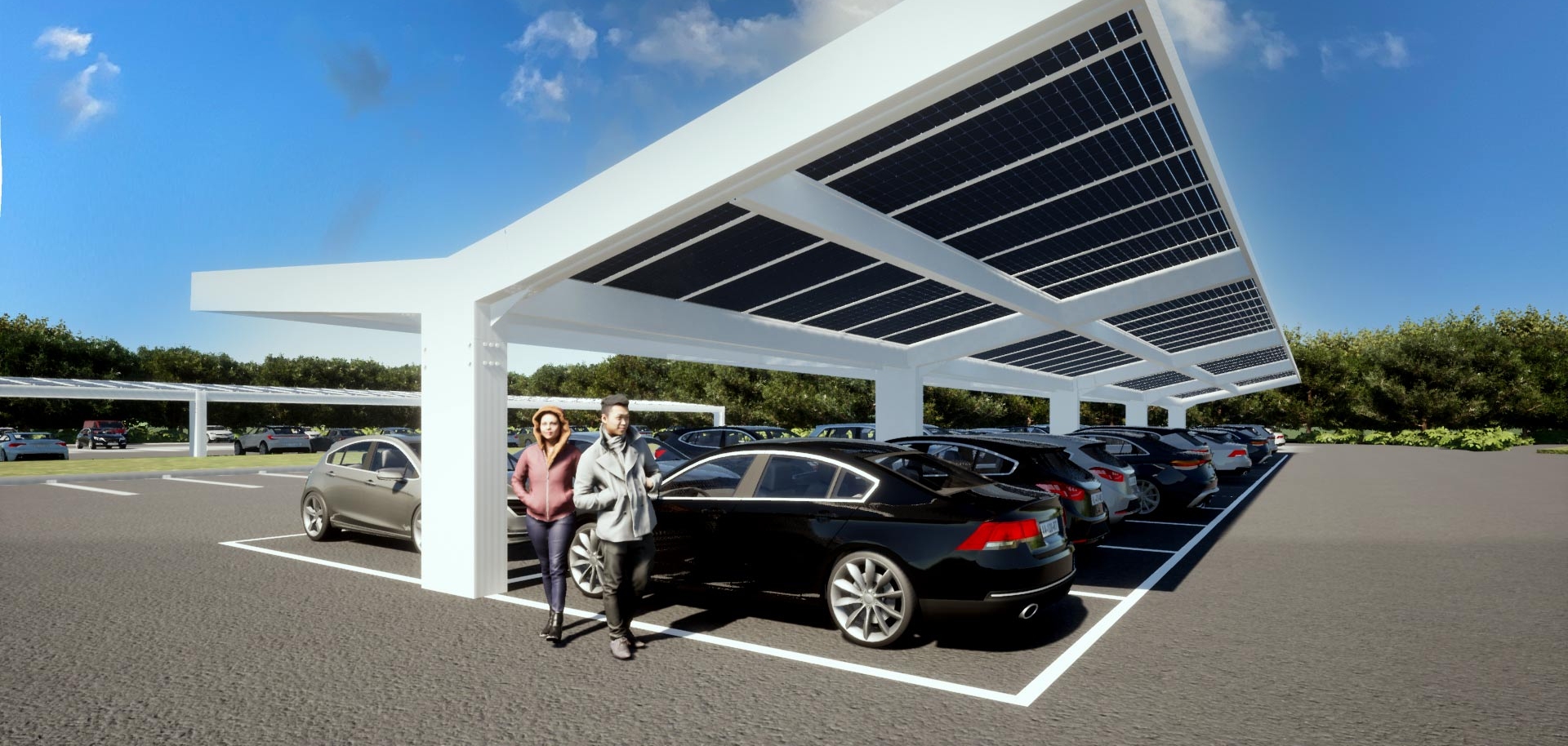 Carparks & Canopies
Prepare for the phaseout of fossil-fueled vehicles with a solar carport that replaces costly, polluting petrol and diesel with free electrons from the sun.
All the ingredients you need
The complete service
Consultation
Design
Procurement
Installation
Commissioning
Maintainance
Solar Systems
We work with only top-tier crystalline silicon module providers that offer you guaranteed performance at a competitive price. All modules come with a 12-year equipment warranty and a guarantee of 90% production after 10 years.
Battery packs
Batteries allow you to get even greater value from your solar installation. Designed, installed and managed by our partner Pacific Green Energy Storage Technologies, our commercial and industrial-scale battery systems give you guaranteed performance with proven battery technology.
EV charging
Whatever system design works best for your business, we will take care of all balance of plant elements including mounting, DC switches, inverters, meters, charge controllers and, if needed, electric vehicle charging infrastructure.
Why switch to solar?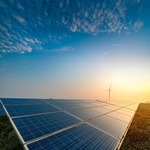 Reduce carbon emissions
The Paris Agreement requires a vast reduction in carbon emissions. Help your organisation do its bit by embracing solar energy.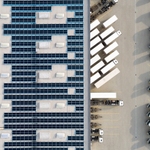 Cut the cost of electricity bills
If you are a large power user then every kilowatt you produce yourself is a kilowatt you don't have to buy from a utility. Move to self-generation and enjoy the benefit of lower bills.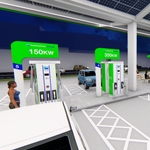 Prepare for electric vehicles
Electric vehicle (EV) ownership is soaring as nations aim to phase out internal combustion engines. Make sure you have the charging capacity on hand to serve this move to cleaner mobility.