---
Tracking the rocketing market for electric vehicle charging
18 October, 2021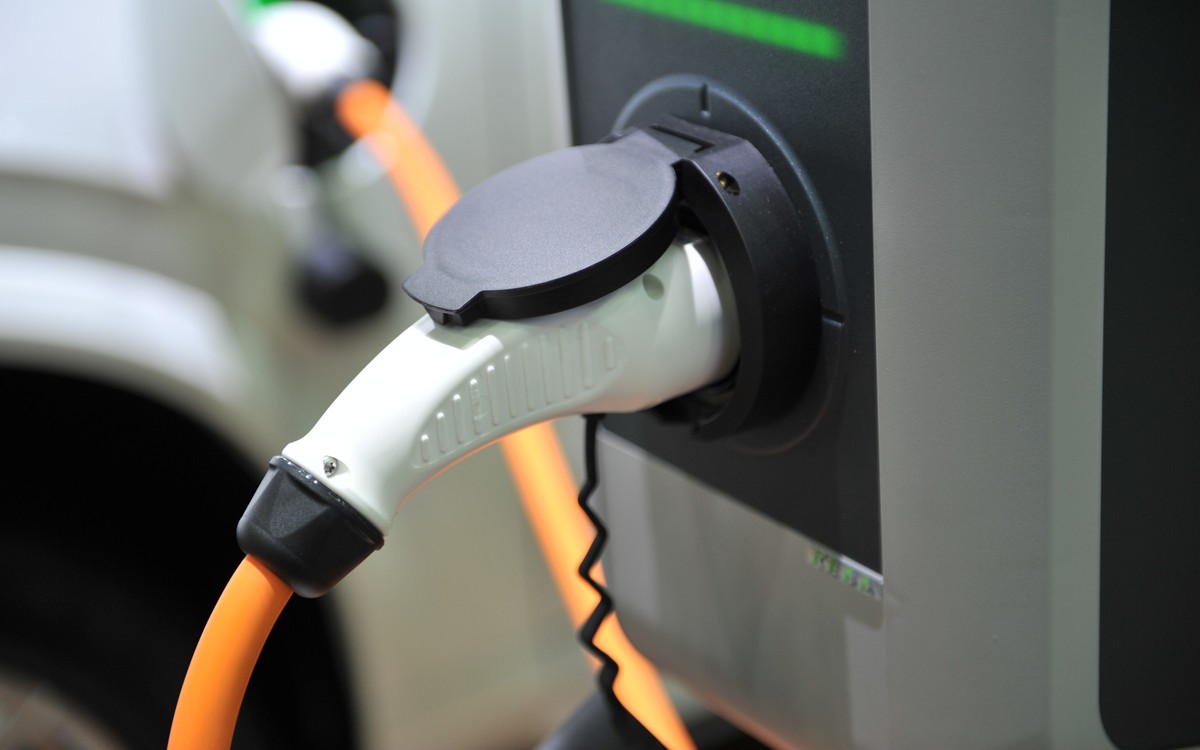 What have Eketahuma in New Zealand, Norfolk in the US and Ryedale in England got in common? They are all joining the fast-growing list of places where you will soon be able to charge your electric vehicle… and there are plenty more examples besides.
Local authorities around the world are rushing to install electric vehicle charging infrastructure as part of a trend that is expected to yield a USD$61.2 billion market by 2027, according to Acumen Research and Consulting.
The market is ballooning at a compound annual growth rate of 27.5%, the research firm says.
While the push to install electric vehicle charging points is global in scale, the nation that is leading the way by far is China, which had 976,000 stations in June 2019 and is adding an average of more than 11,000 more a month (again, the figures are from Acumen).
Europe is a distant second in the race to install chargers, with 250,000 across the European Union and UK as of September 2020, based on data from the European Court of Auditors (ECA) cited by Reuters.
Local authorities around the world are rushing to install electric vehicle charging infrastructure as part of a trend that is expected to yield a USD$61.2 billion market by 2027
The European Commission has set a target of a million charging points by 2025, Reuters says. This stampede to install charging infrastructure has an obvious cause.
China and Europe are the regions in the world that are furthest ahead in vehicle electrification—and electric vehicles need somewhere to charge.
The scale of this requirement is so great that European auditors reckon the 36,000 or so new charging points being installed across the Union won't be enough to reach the trading bloc's targets. The installation rate needs to more than quadruple, to 150,000 new points a year, says the ECA.
The good news is that there is plenty of interest in putting new infrastructure in place. Unlike diesel and petrol, which is typically supplied via the retail chains of vertically integrated oil and gas companies, it turns out that electric vehicle charging is a game that almost anyone can play.
Government bodies have paid a prominent role in early installations, mainly because of mandates to cover the cost of hitherto expensive infrastructure needed to help meet carbon emissions mitigation goals.
The charging stations in Eketahuma, Norfolk and Ryedale, for example, are all being installed thanks to local community authority action. But there are plenty of private sector actors looking to get involved, too.
Among them are electric utilities, which see a clear opportunity to extend their reach beyond households and businesses and into the automotive sector.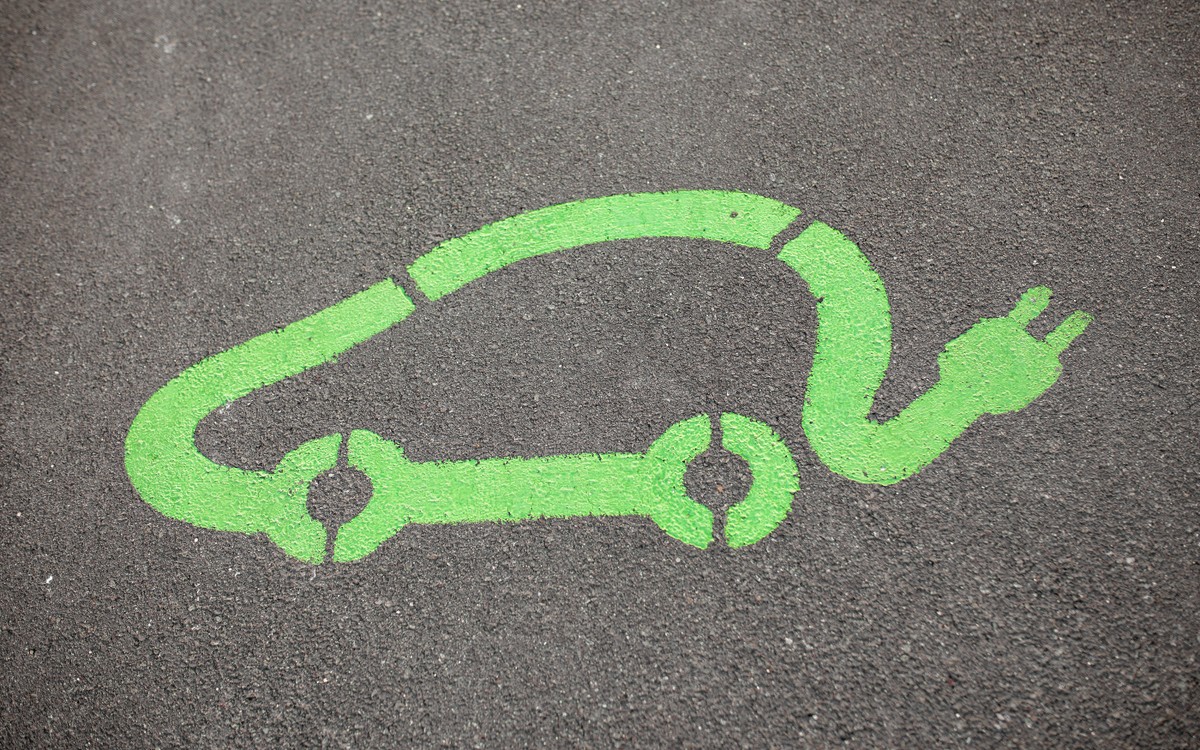 In Spain, for example, the electric company Iberdrola has partnered with Restaurant Brands Iberia, a major fast-food franchise operator, to install charging points in Burger King and Popeyes restaurants.
The project, which will see 400 new charging points installed across Spain, is part of Iberdrola's plans to install 150,000 chargers around the country, Europa Press reports.
Such moves are being emulated by electric companies elsewhere and have unsettled the oil and gas majors, which foresee a steady erosion of their forecourt business.
In response, oil companies have bought up many of the companies that make and install charging infrastructure. Shell has bought ubitricity, Total has acquired Source London, BP has snapped up Chargemaster and Repsol has purchased Ibil, to name but a few examples. 
More recently, automotive companies have taken it upon themselves to furnish their electric vehicle customers with charging infrastructure, too. Tesla was an early mover in this space and this month saw Ford Motor following suit with the acquisition of Electriphi.
Finally, there is still a host of independent charging infrastructure providers intent on building networks—which isn't a bad strategy, given the level of acquisitions that we are seeing.
And while most of the infrastructure being installed today is aimed at private cars, the analyst firm Wood Mackenzie also foresees a rapid rise in charging points for commercial vehicles such as buses and trucks.
"Policy support will see the annual market value of electric bus and truck charging outlets pass the $200 billion mark by 2045," says the firm.
Obviously, the driving force behind this growth in charging installations is the now clear and unstoppable progress towards vehicle electrification.
More and more countries are coming forward with phase-out dates for internal combustion engine vehicles, and Wood Mackenzie expects global sales of these models to be eclipsed by their electric counterparts as of 2047.
By 2050, the analyst firm says, there should be 700 million electric vehicles on the world's roads, with 62 million more being sold every year.
Battery-powered electric cars will be the largest source of new vehicle registrations, accounting for 48% of sales versus 44% for internal combustion engine models and a small proportion of plug-in hybrids and fuel-cell vehicles.
Wood Mackenzie also believes 88% of electric vehicle chargers will be on residential properties by 2050, which makes sense. If your car is in your garage overnight, you will probably choose to charge it then using low-cost overnight power.
This still leaves plenty of room for new charging infrastructure, however. One of the big trends we expect to see in the coming years is a rise in solar canopies—car park structures that shade vehicles and at the same time capture energy, via PV, for electric vehicle charging.
Solar canopies are a smart idea because they provide a useful additional function for structures that are located right on top of cars. We are seeing big interest solar canopies across markets from Europe to the Middle East.
At the same time, fast-charging networks are also raising the need for battery storage since many connection points lack the grid capacity to supply multiple vehicles at a time.
Batteries provide a way around grid constraints by allowing charging infrastructure operators to store electricity at times of low demand and deliver it rapidly to vehicles when needed.